Elite, ThyssenKrupp Welcome First-of-Its- Kind Showroom
Chennai-based Elite Elevators, in partnership with ThyssenKrupp, inaugurated its first Home Elevator Experience Center showroom in the Prestige Meridian tower in Bengaluru, India, on May 8, the Business Standard reported. Among those present were ThyssenKrupp Access Solutions Managing Director Andrew Warbrick and Vimal Babu, head of sales for Elite, which represents ThyssenKrupp Access throughout India. Catering to sales and aftersales service, the showroom will provide customers an up-close look at and live demonstrations of home elevators and stairlifts. The source observed the showroom "is the first step in ThyssenKrupp's endeavor to expand its presence across the country," and that Elite plans to launch additional showrooms in the near future.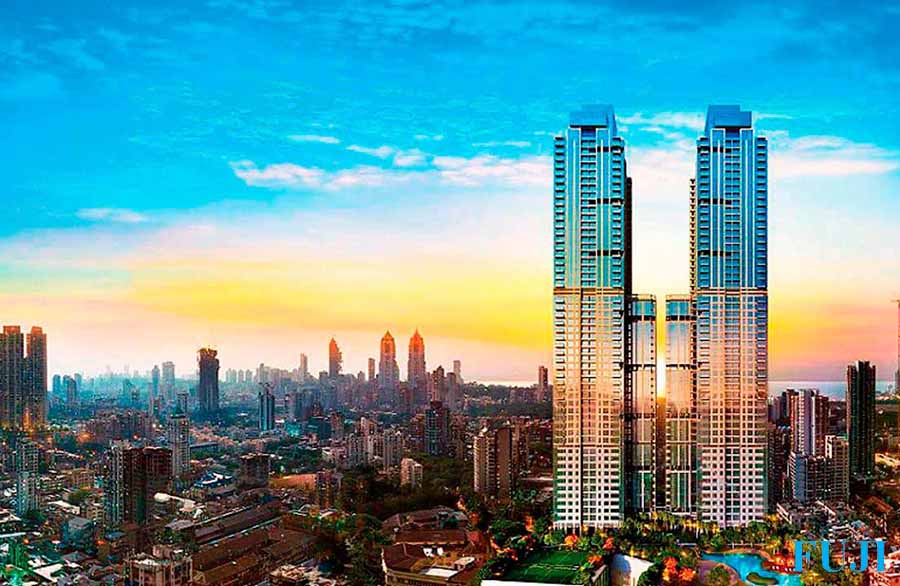 Loan Paves Way for Mumbai Residential Skyscraper
As the first, 60-story residential tower of the Monte South at Byculla development in south Mumbai neared completion, the developer, a joint venture of Marathon Group and Adani Realty, obtained a loan to build a second one of the same height containing 150 luxury apartments, DNA India reported. In March, they expected construction to start in the coming months on property once known as Khatau Mills, one of the last large parcels of available land in south Mumbai. Despite a slack luxury-housing market, Marathon Group Managing Director Mayur Shah said he is optimistic about the project, thanks to factors such as a recent reduction in taxes for under-construction homes in India.