Real estate developers catering to lifestyle aspirations are changing the paradigm of affordable housing in India, and home loan facilitation is further enabling the process. Over the years, a rising emphasis on leading a better and healthy life has led to a greater demand for spacious homes with a host of amenities. Once restricted to very high-end real estate projects, these aspects are now considered a must-have across all segments. Premium homes always had an array of amenities, but the demand for these from those who are seeking affordable homes has also become prominent.
Construction of "plain vanilla," affordable projects with no lifts, no security, and a simple façade, has become a thing of the past. According to leading real estate developers, it is now unthinkable to build or try to sell projects that do not incorporate the lifestyle quotient. The hitherto "low price"-proposition driven segment has been able to gain increasing acceptance from prospective buyers with a lifestyle aspirations.
Developers active in this segment point out that this transformation has been enabled by the affordable housing segment receiving a complete makeover. Due to this, people can look forward to having lifts and other amenities in affordable housing projects, as well. Earlier, these attractions had been missing in this segment.
Some of the other conveniences that have become a standard part of affordable housing include walking tracks, convenient parking, green areas, and landscaping. In recent years, clubhouses and basement parking have also become standard. Upcoming affordable housing projects from established and professional builders are even equipped with automated water pump systems for overhead storage tanks and advanced fire-suppression systems.
"Developers have improved the facilities in affordable projects, looking at the demand and with support from the Government,"  Prateek Mittal, executive director of Chandigarh-based Sushma Group, an IIT alumnus, observes. "People of all segments deserve a better lifestyle."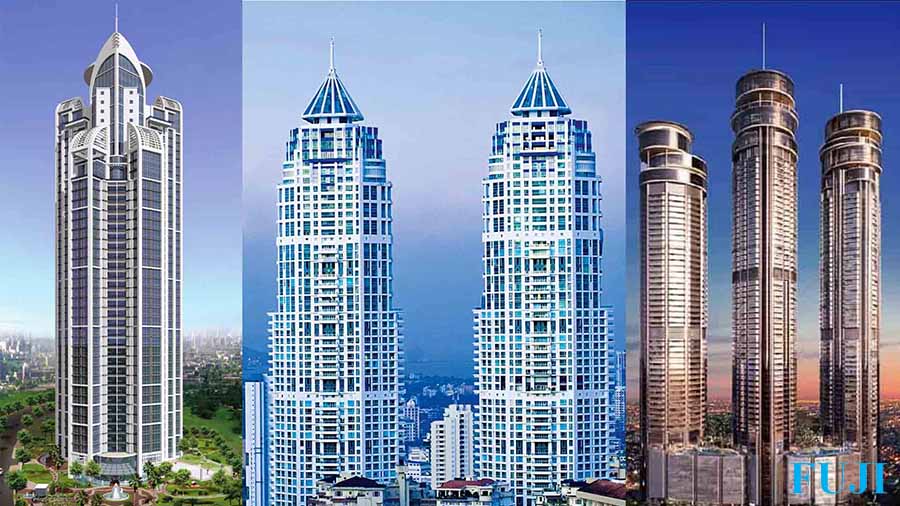 According to analysts, demand for affordable housing has risen as a result of historically low home loan interest rates and infrastructure development in newer locations, which is typically at the heart of affordable housing. This segment is said to have accounted for more than 40% of demand. The presence of projects that appeal to aspiration-driven buyer criteria, particularly in the affordable category, is considered the key demand driver.
Initiatives by financing companies to facilitate the flow of funds to buyers have also played an important role. For instance, Shriram Housing Finance Ltd. recently signed a co-lending agreement with the State Bank of India (SBI) for priority sector affordable home loans. The two entities will jointly service housing loan customers as per the 20:80 co-lending model of the Reserve Bank of India.
Commenting on the partnership, Ravi Subramanian, managing director and CEO of Shriram Housing Finance, states:
"The demand for housing is immense in the affordable segment, and we have barely scratched the surface. We are extremely excited to partner with SBI, and together, we will be able to serve a much larger customer base, especially borrowers at the bottom of the pyramid. Through the co-lending model, we intend to leverage the balance sheet strength of SBI and our underwriting capabilities."
Dinesh Kumar Khara, SBI chairman, adds:
"We are glad to have joined hands with Shriram Housing Finance under the co-lending program. This collaboration will enhance our distribution network, as we aim to extend our credit reach to more home loan borrowers in the unserved and underserved segments. Such partnerships align with our commitment to accelerate effective and affordable credit to small home buyers in India and contribute to the vision of 'Housing for All by 2024.'"
With developers ensuring elevators in their affordable housing buildings and easier access to funds for buying homes, it looks like a win-win situation for real estate, and for the vertical transportation industry.